Ramping Up Student Engagment
Kristina's favorite resources for this session included:
The Lesson Planning Handbook
The Highly Engaged Classroom
Student Engagement is Fundamental: Building a Learning Community with Hands-On Activities
Share the Signs of Engagement with your colleagues.
MAKE YOUR LESSONS FUN &/OR FUNNY

MOTIVATE STUDENTS BY TELLING THEM WHY THEY ARE LEARNING WHAT THEY ARE LEARNING:

(Teacher talks 30% of the time; students talk 70% of the time.)
Check out this video of students participating in a whole-class discussion that demonstrates the 4 Talk Moves Kristina mentioned during the Retreat session.
If you want more strategies on facilitating conversations about reading, you'll love The Comprehension Experience. It's all about ENGAGING the students and their thinking.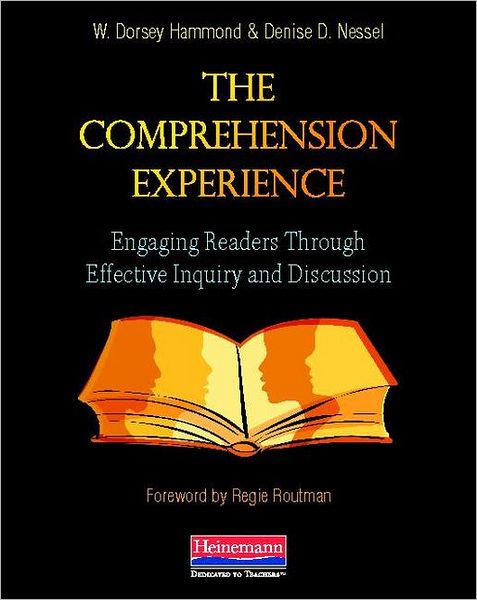 MAKE YOUR THINKING VISIBLE WITH TRIGGERS:

EFFICIENT CLASSROOM MANAGEMENT:

Avoid Partner Purgatory and other time-management problems with efficient procedures for students to transition within the classroom.
I love these fun partner-picking cards by Michelle Lundy. Check out her blog for many more fabulous management strategies and instructional lessons (especially for math and science)!
Clock Buddies is a simple system that identifies 4 different combinations of students. Students, get with your 12 o'clock partner. Get in your 3 o'clock group. Get in your 6 o'clock group. Get in your 9 o'clock group.
When students switch classrooms for various subjects or reading groups, consider this adjustable name tent for their desks. Students then know where their assignment seats are in every classroom they rotate to. This helps avoid Transition Quicksand!
ACHIEVE TOTAL PARTICIPATION WITH ESRs…EVERY-STUDENT RESPONSES: